Posted on February 26, 2017 at 7:42 pm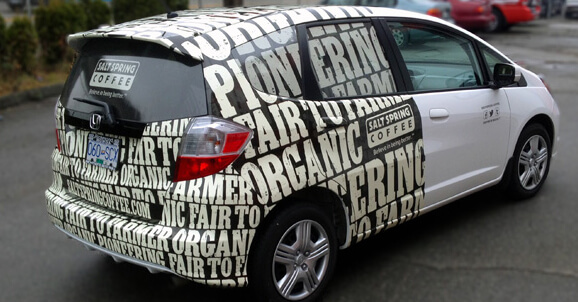 If you have noticed vehicle wraps on the vans or cars of other local businesses, you may wonder if this type of advertising is a better way to attract business.
According to the Outdoor Advertising Association of America, or OAAA, over 95% of people in the US respond to advertising on vehicles. In fact the OAAA offers a creative testing tool to its members to review the impact of an outdoor ad.
(more…)
Posted on February 17, 2017 at 11:25 pm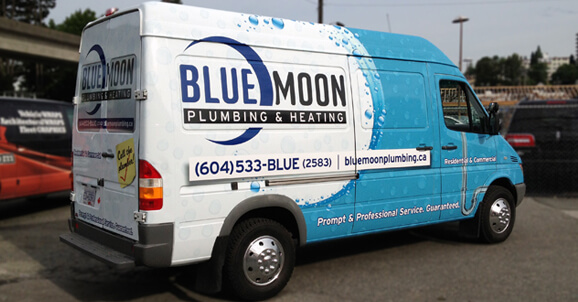 Although a car wrap may appear to be difficult to remove, the process will not damage your car as long as the wrap is not left on too long (5 years in most cases). 
Also, if you want to remove a car wrap right after your car is painted, you should wait at least three weeks. In all other cases, your wrap can be removed without damage to the paint.
(more…)
Posted on January 29, 2017 at 10:50 pm
Food trucks that make profits are colourful and attract attention. Because the industry is becoming increasingly competitive, you need to ensure you stand out. In order to differentiate your look and attract new customers then, you need to install a vinyl truck wrap with a professionally designed logo and appealing colors.
The right truck wrap will ensure that you do not get lost among your competitors.
After all, the first thing that draws a customer to a food truck is its appearance. So, if your truck is standing among other food trucks, you want to create the right impression. That means incorporating a design that is as customer-friendly as it is practical.
(more…)
Posted on January 9, 2017 at 8:47 am
Usually, most insurance carriers will cover the 3M vinyl wrap on your vehicle. Therefore, let your insurance company know about the installation. You will need to provide an invoice that shows the worth of the car wrap, the kinds of materials used, and the date on which the car or truck was wrapped. Obtain all the information you need from the car wrapping company.
(more…)