Posted on June 13, 2016 at 10:12 am
We keep our ears to the ground constantly looking for the most affordable and effective recycled products in the industry to offer to our customers and the latest find is the new "RENEW" banner.
This is a printable, durable, non-woven PET banner that has a matte/textured finish (think of a felt pennant) and it is essentially the same cost as "regular" vinyl scrim banner! Where as most recycled products come in at a premium price.
The new RENEW banner is printed and used most often for banners hung from the ceiling, fences, scaffolding etc. as well as perfect for customized pennants
The key benefits? This media is made up of 100% of recycled plastic bottles and we can print it with our Latex/Non-Solvent printing technology. When you are finished with the banner you can drop it in to a plastic bottle recycling bin!
For more information on this amazing new banner product, please contact a Canawrap customer service rep and we will be happy to talk more about this product and see what we can do to get it printed for you!
Save
Posted on February 5, 2016 at 8:50 am
Canawrap Video Quick Clips showcase how our customers are getting THEIR message moving by working with the multi-award winning team at Canawrap…all under 60 seconds!
Below are a two Quick Clip(s) examples featuring JRfm and another featuring The Open Road Group & Jaguar Land Rover Langley
Your can view all of our videos on our YouTube page where we feature our Canawrap Discovery Videos as well as Vlogs and Specialty Wrap Videos, we encourage you to subscribe so you can be updated when we release new valuable video content!
To get YOUR message moving contact us today!
Posted on January 7, 2016 at 5:33 pm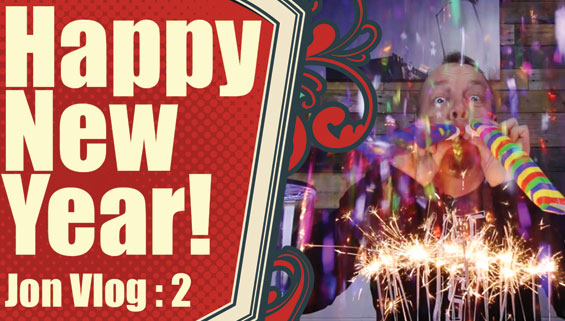 In Vlog 2, Canawrap and Jon bring in 2016 with a bang! (and LOTS of sparkly confetti that will be around the shop for the rest of the year), a whole bunch of THANKS for 2015 and excitement for what the new year has to offer!
Check out the video on our YouTube page and be sure to leave a "thumbs up" and your comments!
We want to know what your three 2016 new year commitments are this year for either yourself personally or for your growing brand!