Posted on April 14, 2014 at 10:14 am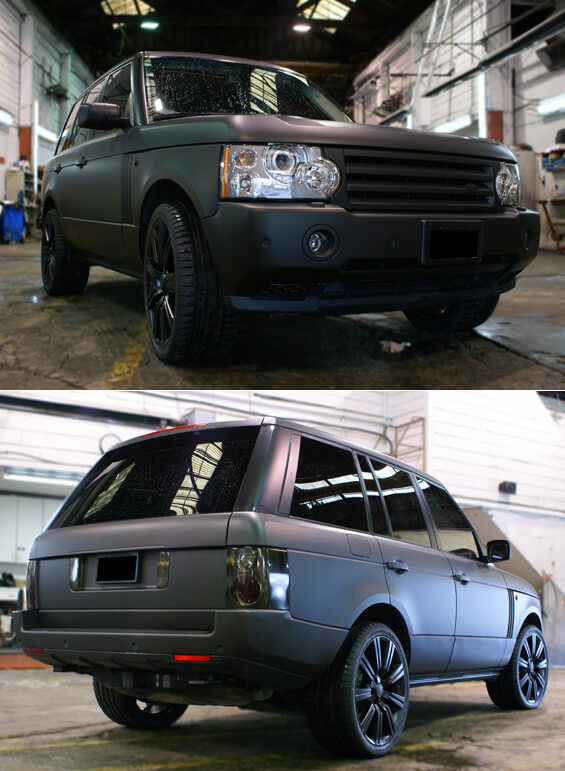 This was a big last few days for Zack Kassian from the Vancouver Canucks, he played his last regular season game in Vancouver with the Canucks taking nailing a win against the Calgary Flames, he was awarded the Pavel Bure "Most Exciting Player" of the year award by the fans and he drove away with his custom matte black wrapped Range Rover by Canawrap and West Coast Custom Wraps!
All body parts were removed and wrapped with 3M1080 matte black wrap media which resulted in a paint like finish, and combined with lug nuts blacked out, new blacked out rims, limo tinted windows, and tinted brake lights/reverse lights this "murdered" black on black SUV turned out absolutely amazing!
This was a treat for the Canawrap crew to perform our craftsman work on and another feather in our collective cap, thanks Zack for the opportunity!
Visit www.westcoastcustomwraps.com by Canawrap to view more images of work we have done
Also available at www.diywrapkits.com are matte black wrap kits where you can order and have wrap media delivered to your home!
Posted on April 8, 2014 at 9:07 am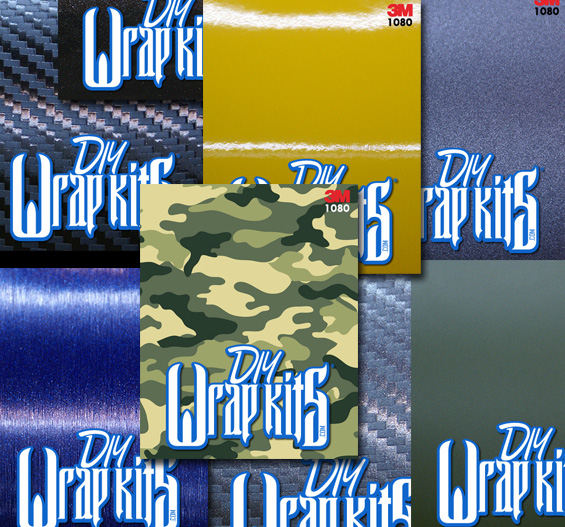 If you are looking for premium 3M wrap vinyl media or economy "DIY wrap media" that includes all the application tools necessary to install a professional job on your car, truck, boat, computer or any surface then head over to www.diywrapkits.com
3M wrap kits comes with a felt edge application paddle, 3M edge "primer" (Canada only), ISO wash solutions (Canada only) knife and a lint free cloth and this is all delivered to your front door!
Visit DIY Wrap Kits today!
Posted on March 30, 2014 at 8:33 am
Canawrap has been a huge part of helping Vancouver street food vendors stand out by designing and wrapping some of the most creative and cutting edge food truck wraps on the streets today! Not only does Canawrap offer creative food truck or food trailer wrap design but we also offer custom logo design, custom illustrations and even offer design and implementation of their branding online to their social media sites or web site.
Canawrap offers design, production and installation services for anywhere in North America!
Get in touch today to wrap your truck or trailer Vancouver/GVRD 604-520-1164  |  Edmonton 780-328-3861  |  Toll Free 1-866-972-7411   info@canawrap.com